Add a little extra luxury to your next event!
The Grazing Ace offers charcuterie catering and specialty floristry for upscale events. Impress your guests with the latest in lifestyle trends: grazing tables, charcuterie boards, floral walls, and flower boxes.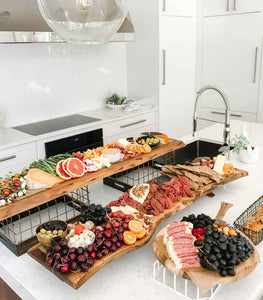 A foodie's delight
Grazing tables are a decadent alternative to the beige buffet or hor d'oeuvres. Artful arrangements of colours and textures curated to deliver a specific aesthetic, whether it's luxe or laid-back for the foodie host.
Shop Food
Monogram Graze
Introducing our Personable Cheese Monogram Graze! Your next event just got a little more EXCITING!
Shop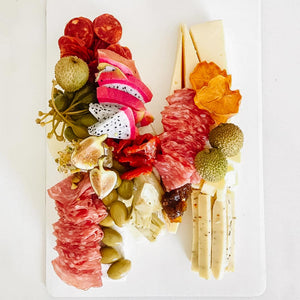 Photo-worthy florals
We love this latest lifestyle trend and think you might too! Retire tired decor to make space for silk flower walls and fresh flower boxes.
Shop Florals
Meet the artist behind each decadent arrangement
Hi, I'm Huong. I'm a mother of three and I absolutely love bringing people together. I believe that—just like children—flowers and food can make every moment better.
more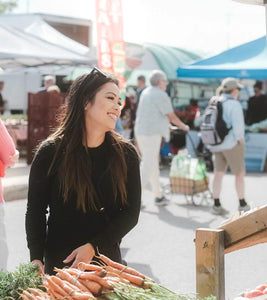 What others are saying.
---
Thank you to The Grazing Ace for such a beautiful display! Everyone thoroughly enjoyed everything! ❤️
– passion4fashionpv
Oh my goodness ladies you knocked it out of the park!! Thank you so much- it was perfection🙌🏼
– pressplayphysio
Her grazing table is art that I didn't want to touch but only stare. Beautifully displayed, little touches like those leaves me feeling satisfied. She created two long charcuterie boards for my daughter's first birthday- it was a hit! I can't wait to use her again!
– Linda Tran